Bulk Billing GP Medical Services in Hoppers Crossing
Peak Medical allows patients to settle their bills through bulk billing.
We provide high-quality medical care to patients in Hoppers Crossing.
Bulk Billing Available
At Peak Medical, bulk billing is available for general practitioner appointments and a number of other medical services.
The main purpose of bulk billing is to provide an alternative option for medical fees and charges so that pensioners and children under 16 can benefit from proper medical care.
Providing bulk billing payment option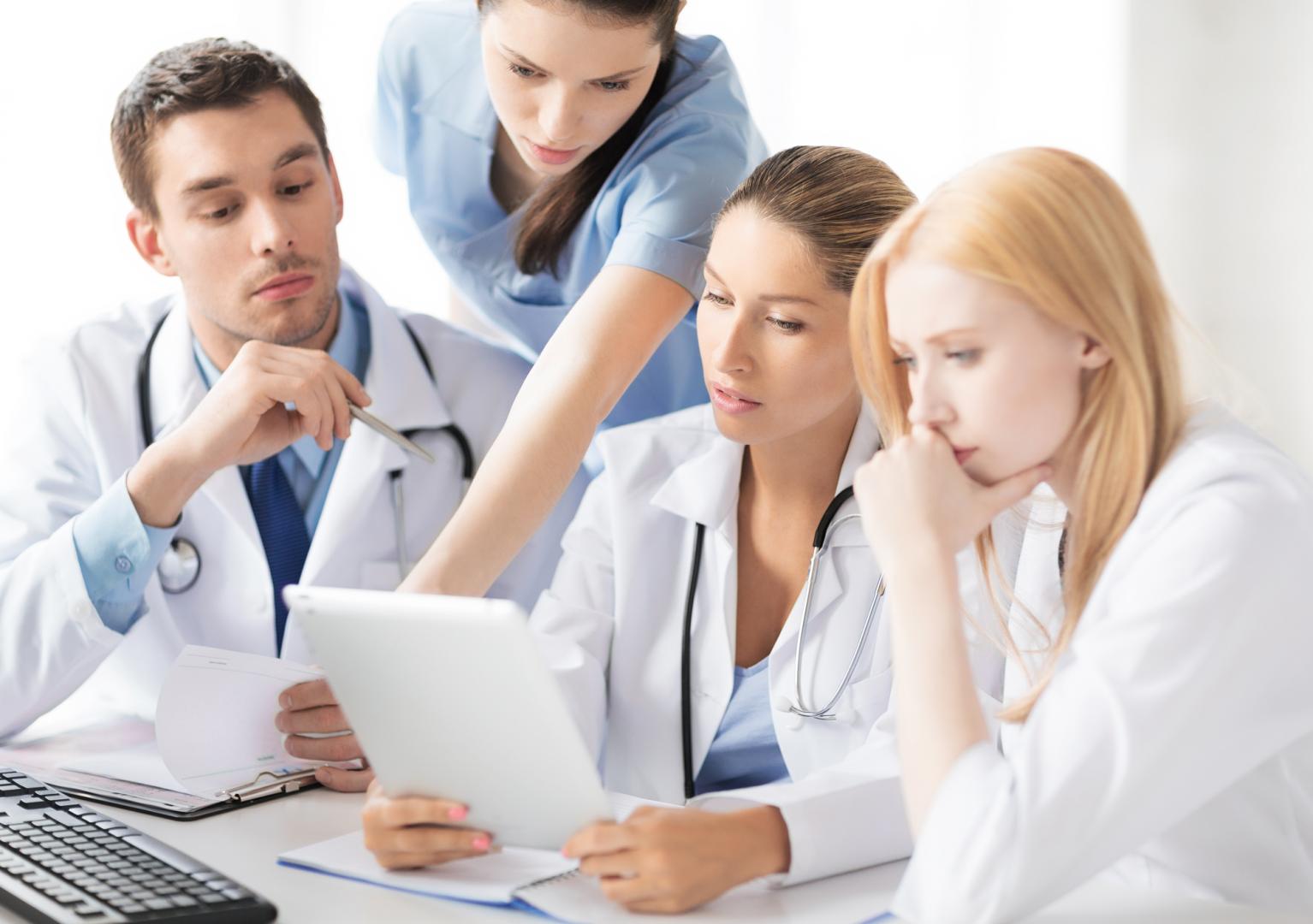 Our services at your fingertips !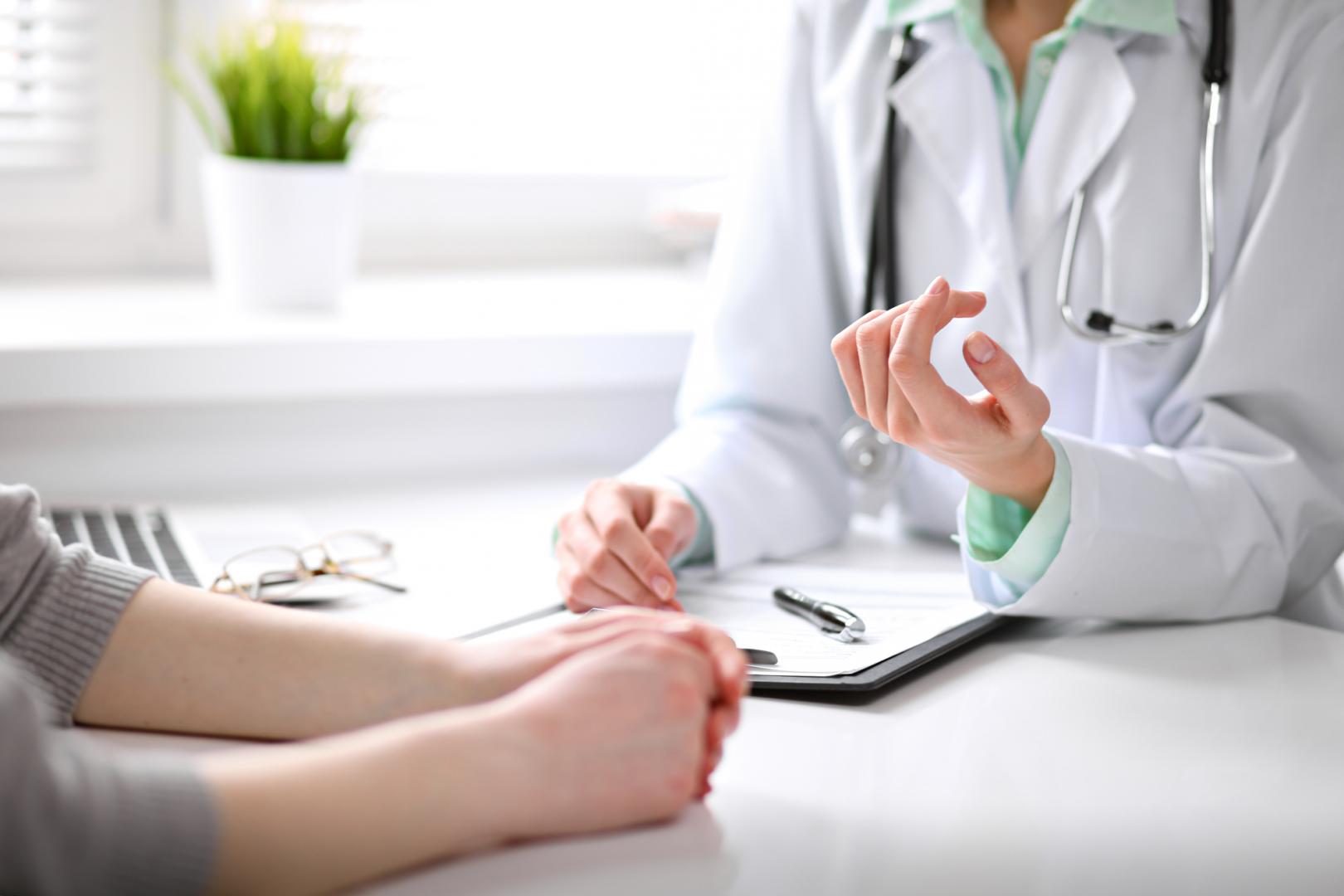 Medicare Card Holders
Patients with Medicare cards will have no out-of-pocket costs for standard appointments with bulk billing GPs as the bill goes directly to Medicare.
Our practice is completely bulk billed any time of the week for Medicare rebatable consultations if you are equipped with the current Medicare card. Book your appointment with Peak Medical.
Present your Medicare card for full medical treatments

 
A convenient location

Newly renovated

Experienced doctors

Friendly staff
We are a bulk billing family practice.