Family Medical Centre in Hoppers Crossing
At Peak Medical, we take care of the entire family's health problems.
We are the answer to all of your medical issues in Hoppers Crossing and surrounding areas.
Caring Family Medical Centre
Peak Medical is a medical centre for the whole family that offers a variety of services, such as regular check-ups and pathological tests.
From preventative medicine to emergency management, our dedicated staff will help you every step of the way until you recover.
Book an appointment for a complete health check for you and your entire family!
Offering general health services for the entire family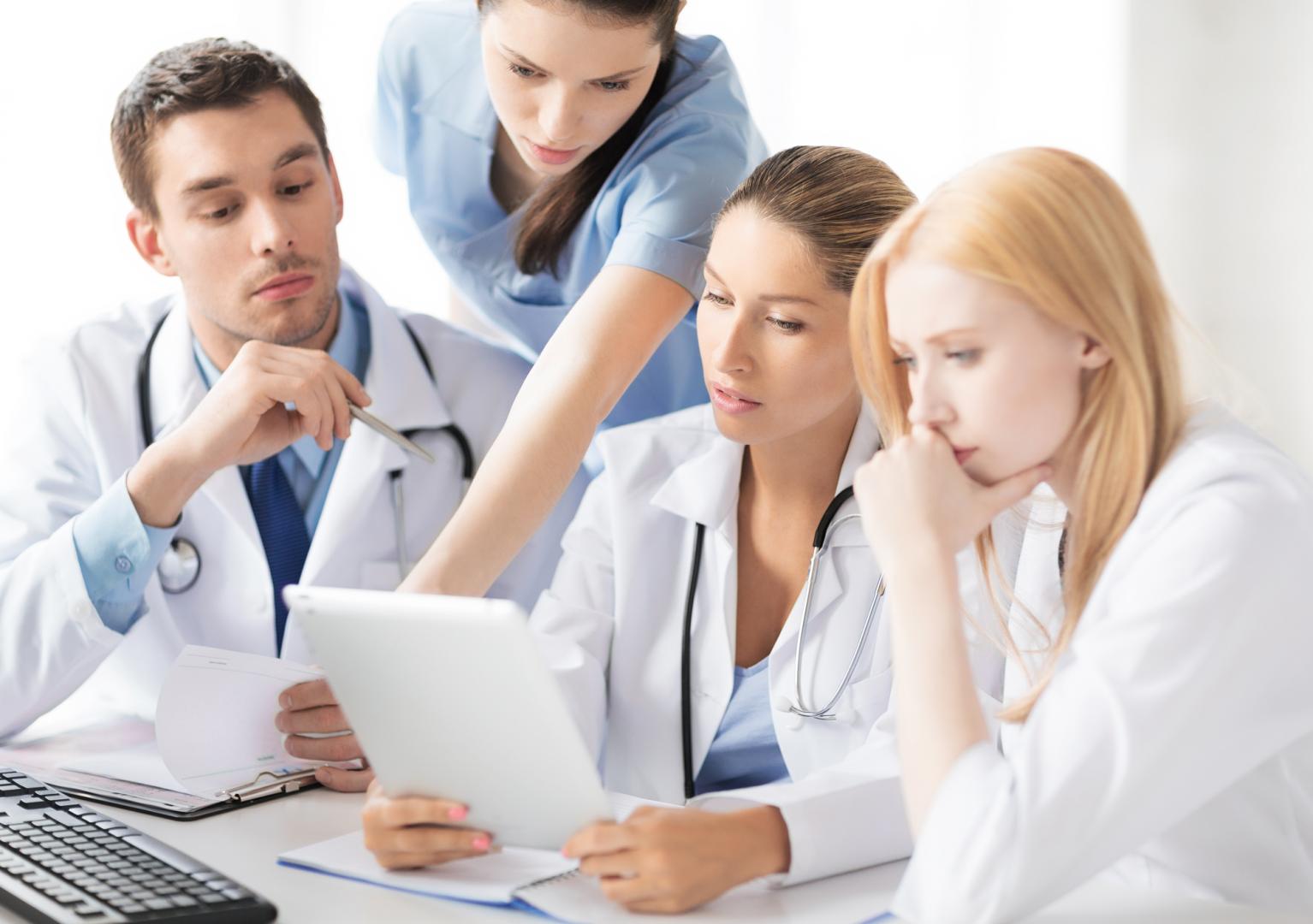 Our services at your fingertips !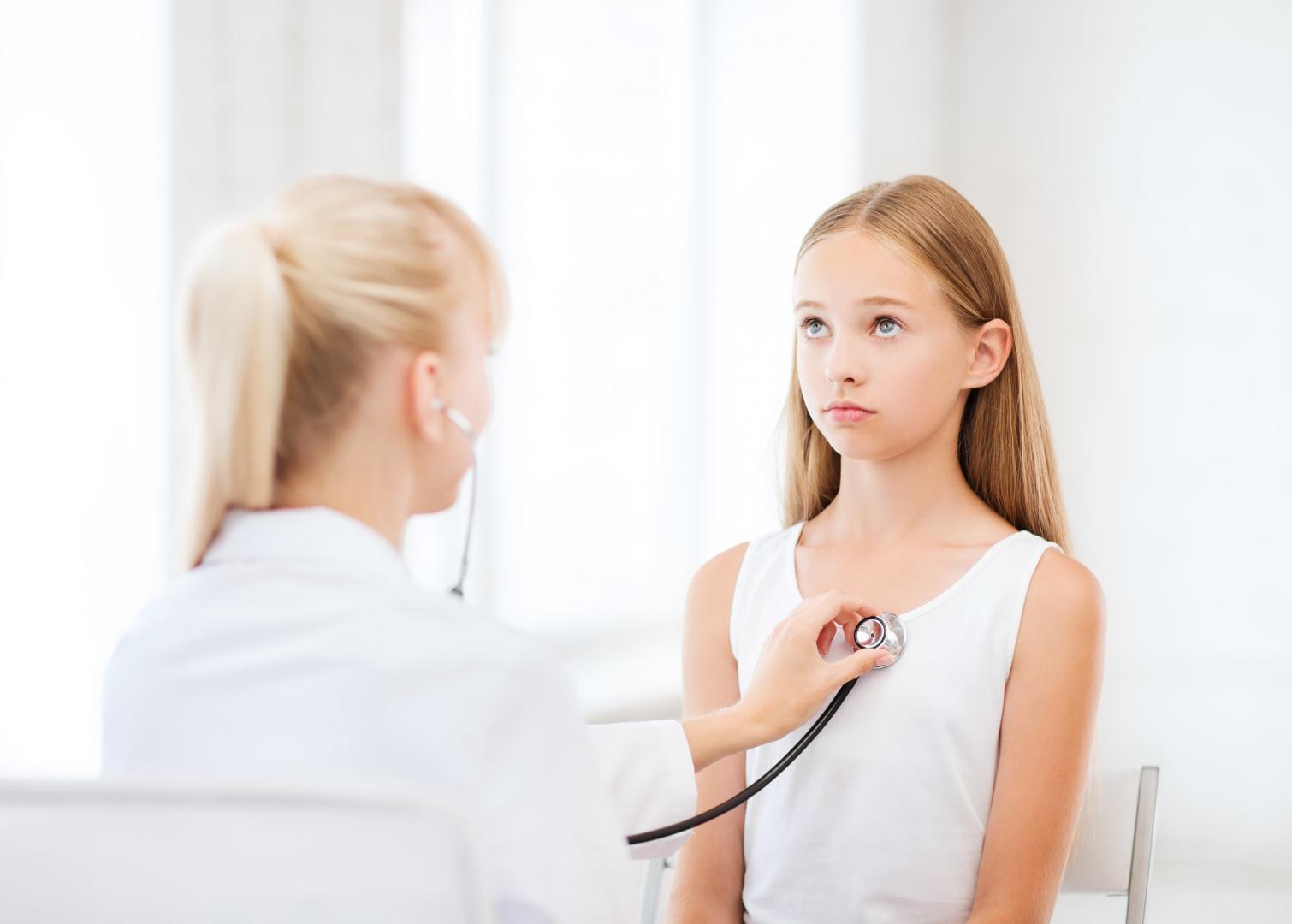 Your Family's Health Care Needs
Peak Medical offers a broad range of medical services to you and your children, parents and grandparents at a convenient price.
This includes:
Men's and women's health

Travel immunisation

Mental health care

Preventative screening and testing

Wound treatment

A general practitioner to assist you
Providing a wide range of health care treatments

 
Paediatric health treatments

Travel medicine

Spirometry testing

ECG's
We provide a wide range of health services.