General Practitioner in Hoppers Crossing
Peak Medical has a team of experienced general practitioners to help you.
We provide health care for the entire family, allowing us to form a committed relationship with all of our patients in Hoppers Crossing.
General Practitioner Services
Peak Medical has a team of experienced general practitioners that can treat a number of medical conditions and health issues.
Our general practitioners provide:
Family practice

Information and advice

Coordinating health care

Diagnosis and treatment

Medical and health check-ups

Management of acute and chronic conditions
The right answer to your health concerns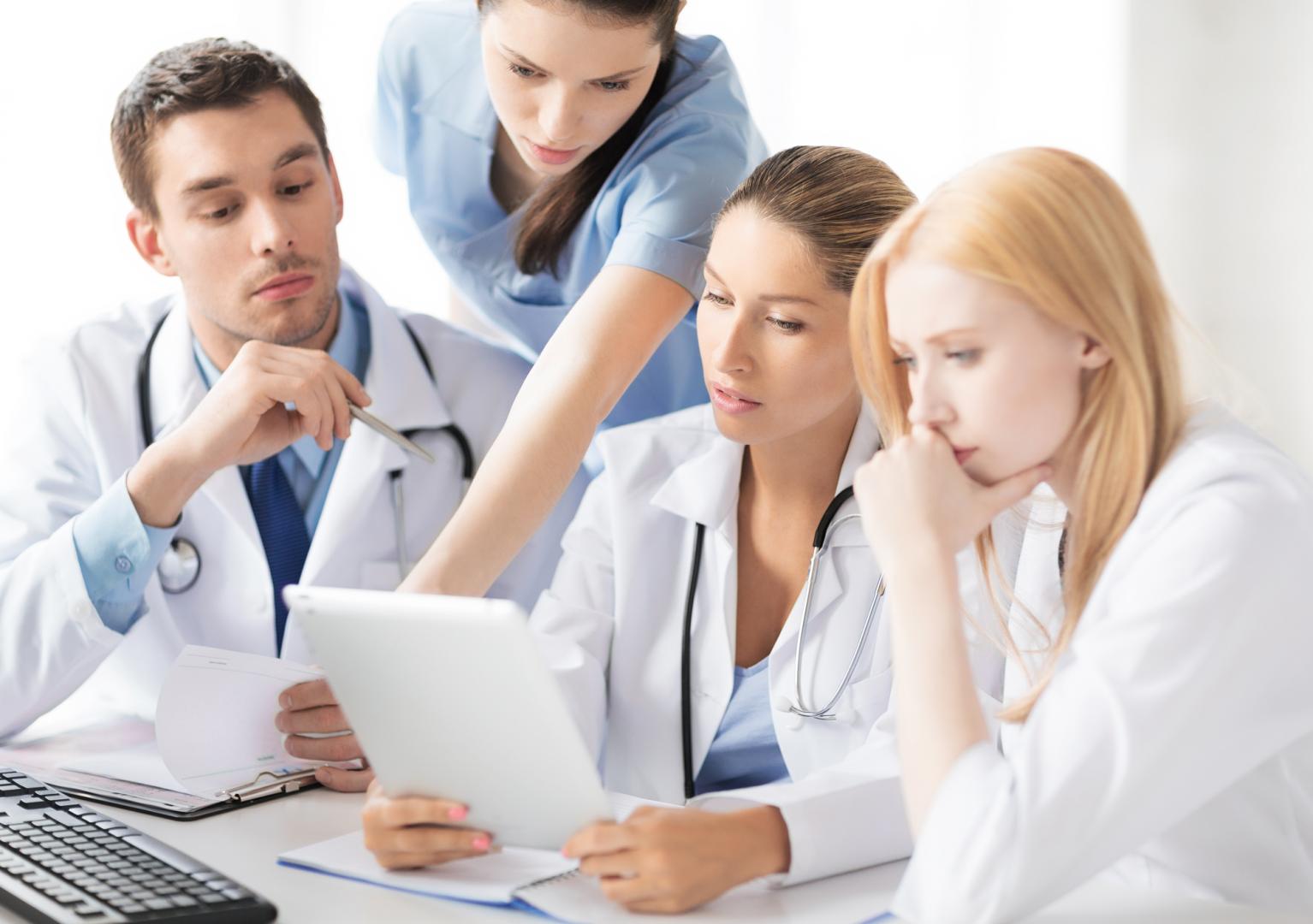 Our services at your fingertips !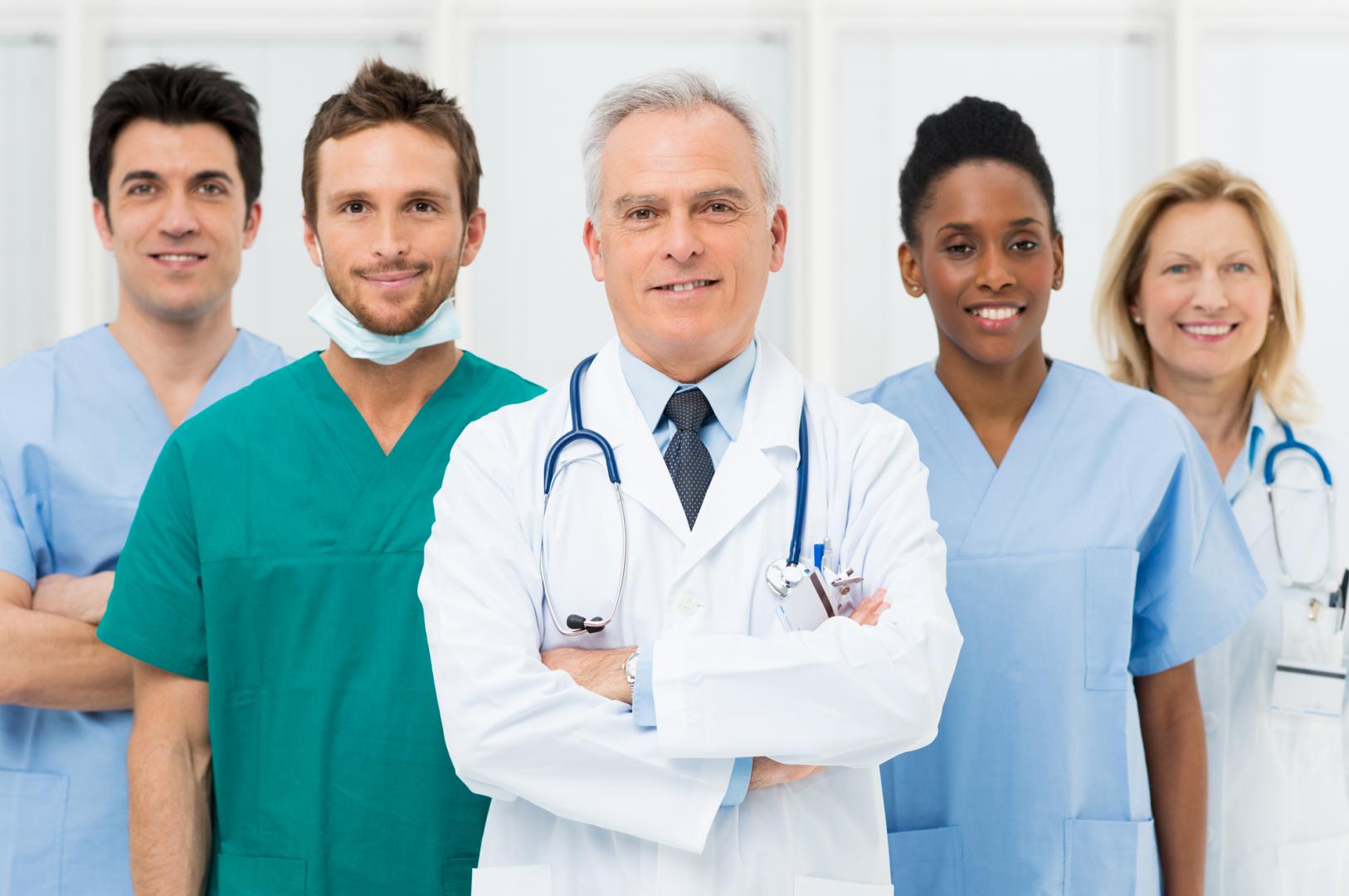 Health and Nutritional Advice
Our general practitioners at Peak Medical have the experience and qualifications to give health and nutritional advice to patients.
From healthy eating to regular exercise, we motivate our patients to adopt healthier and happier lifestyles.
Our dietary advice provides you with alternatives so the whole family can achieve a diet that is both healthy and enjoyable.
Healthy diet and enjoyable eating

 
Our Health Care Services Include:



Women's health (shared care, pregnancy, pap smear, sexual health, contraceptive advice)




Men's health (prostate check, sexual health, erectile dysfunction)
We have a team of qualified pathologists.