Family Doctor in Hoppers Crossing
Peak Medical's family doctor is the answer to your health care issues.
Our expert medical treatments are designed to meet the needs of patients of all ages in Hoppers Crossing.
Your Family Doctor
Unlike other physicians who specialise in treating one particular organ or disease, your family doctor is uniquely trained to care for you in a broad and personalised way.
At Peak Medical, our family doctors diagnose and treat acute and chronic illnesses. They also provide routine health screenings and counselling in an effort to prevent future illness.
Family doctors add a touch of familiarity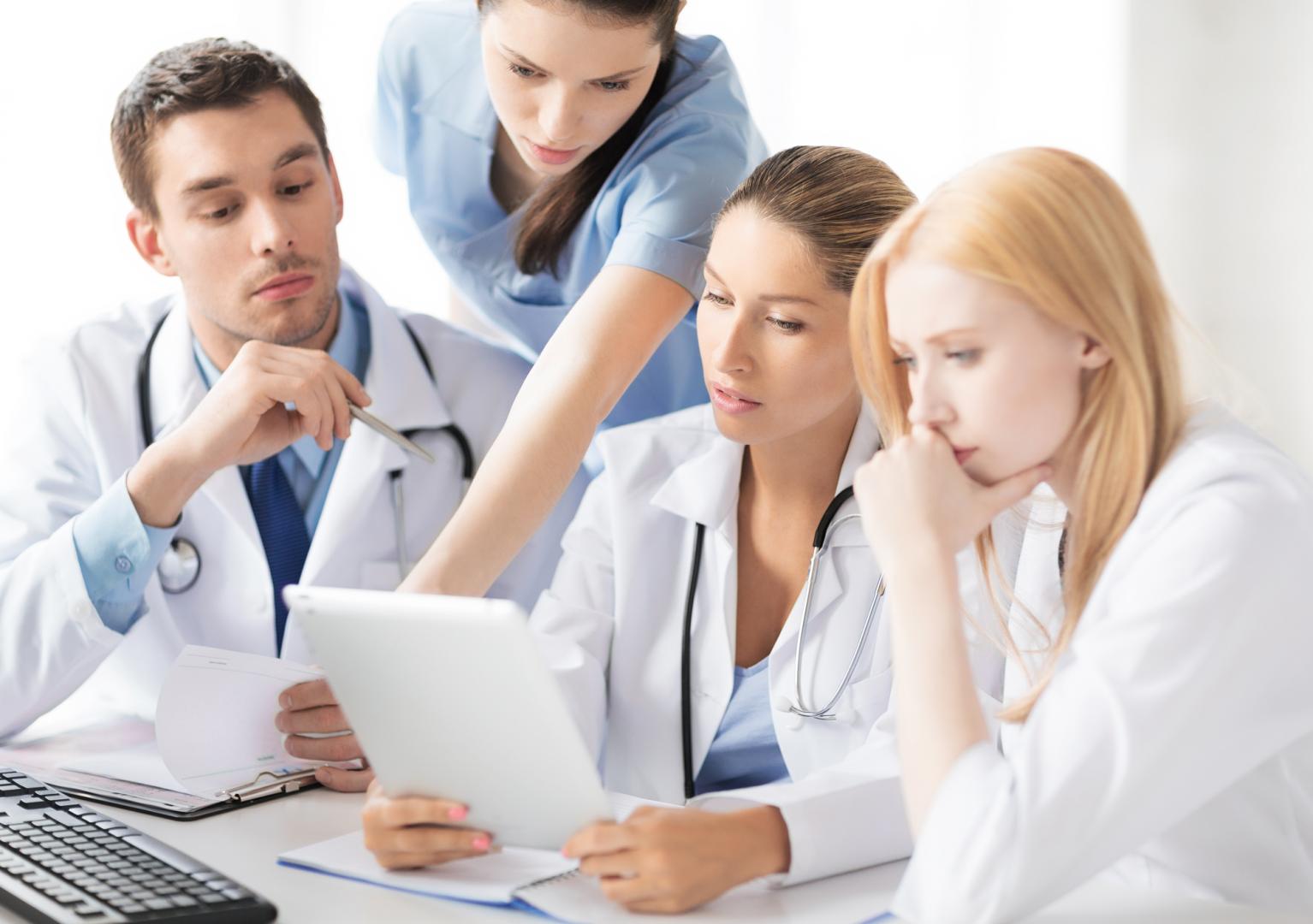 Our services at your fingertips !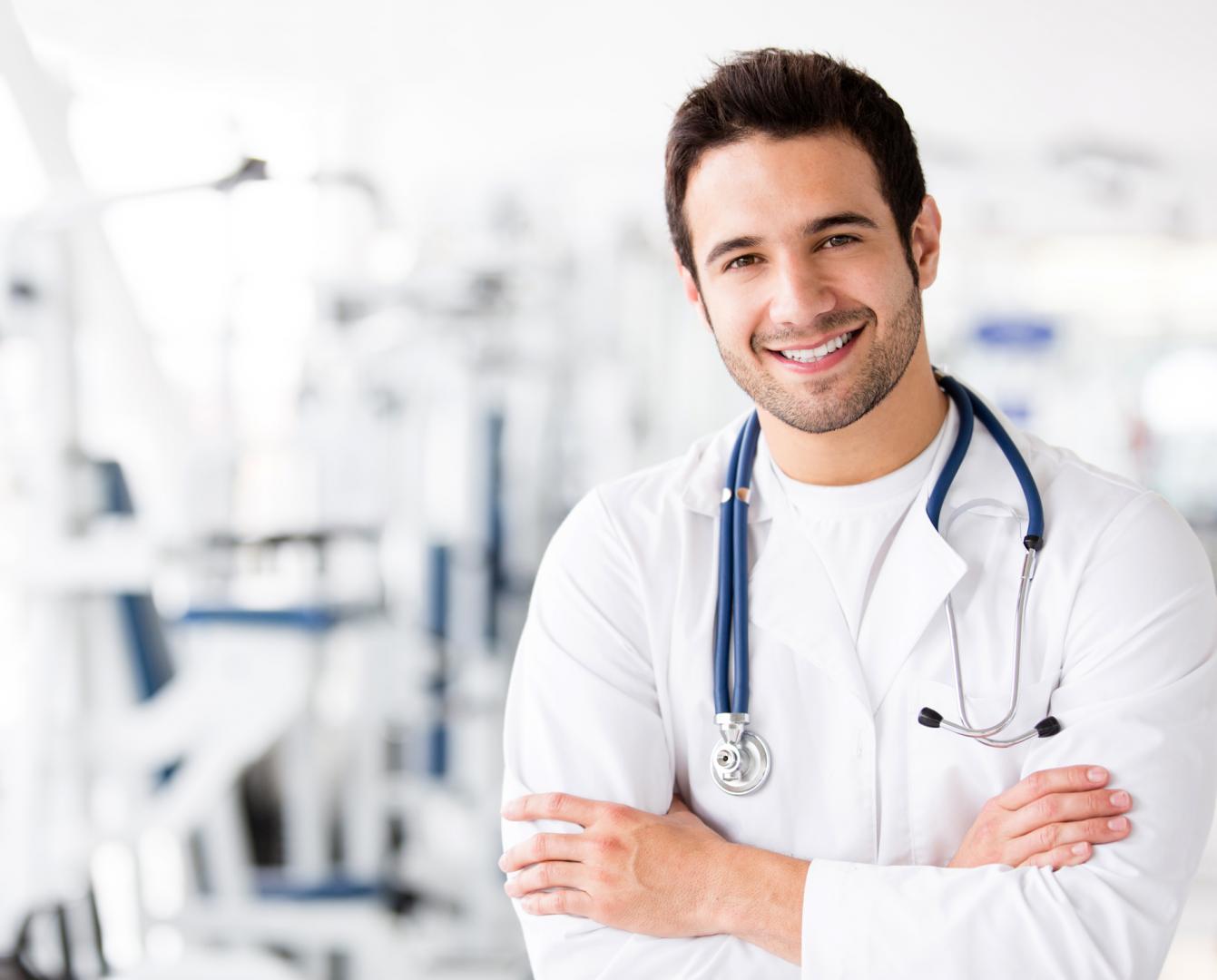 Importance of a Family Doctor
The family doctor is someone you can trust for any type of medical needs. Be it the flu, nagging back pain, or an unexpected rash, they are your first point of contact whenever you have a health issue.
Family doctors are important because they follow your lifecycle, know your personal and family history, always give the best suited advice, and can improve lives and save money.
Contact your family doctor at Peak Medical!
Family doctors manage all your health conditions

 
Our Paediatric Care Includes:
A specialist paediatrician

Childhood immunisations

Government scheduled vaccinations

Regular check-ups
Book an appointment for your child's check-up.