Pathologist in Hoppers Crossing
Peak Medical has a well-equipped laboratory devoted to pathology.
We offer a broad range of medical services in Hoppers Crossing.
A Team of Dedicated Pathologists
A team of devoted pathologists at work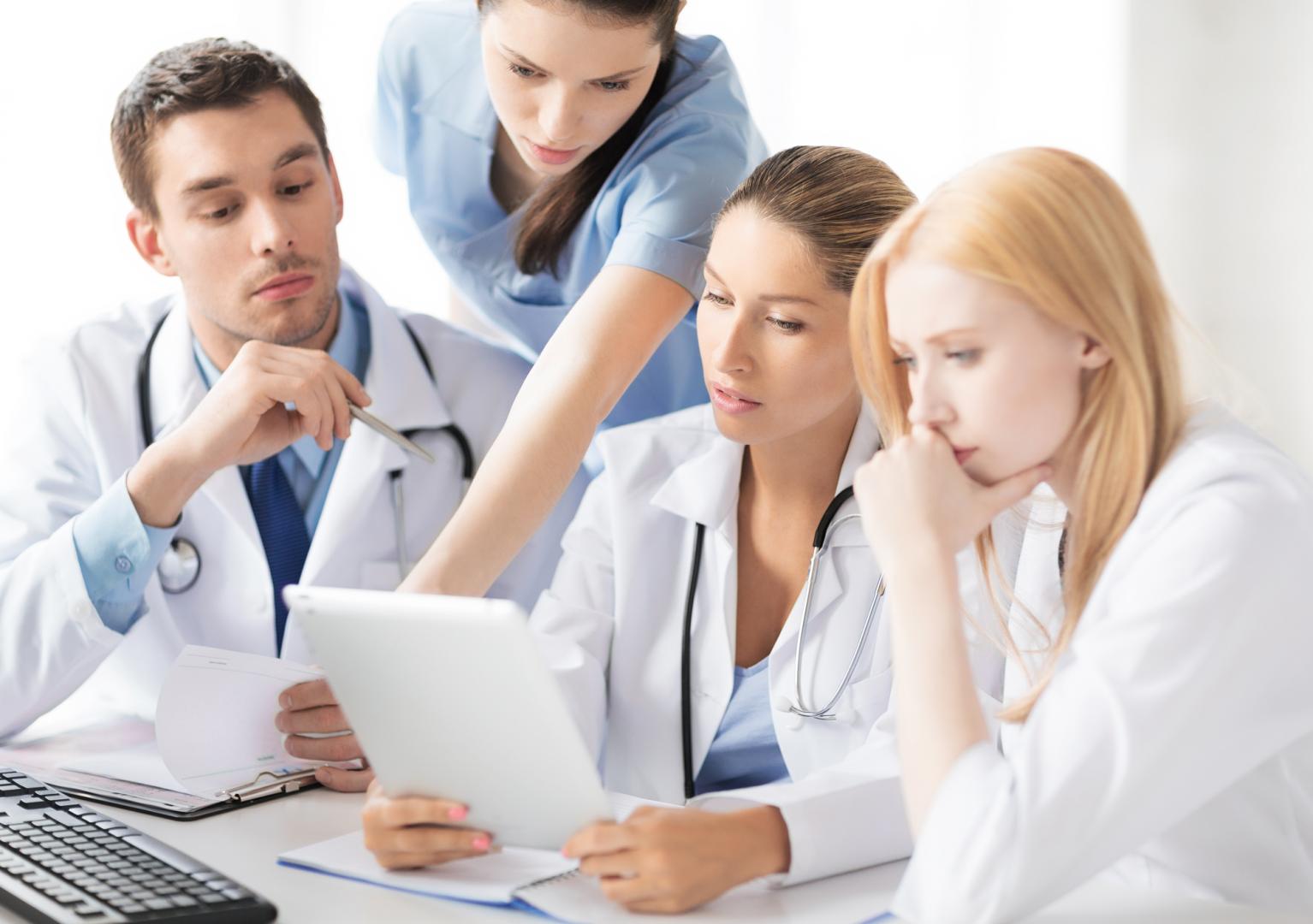 Our services at your fingertips !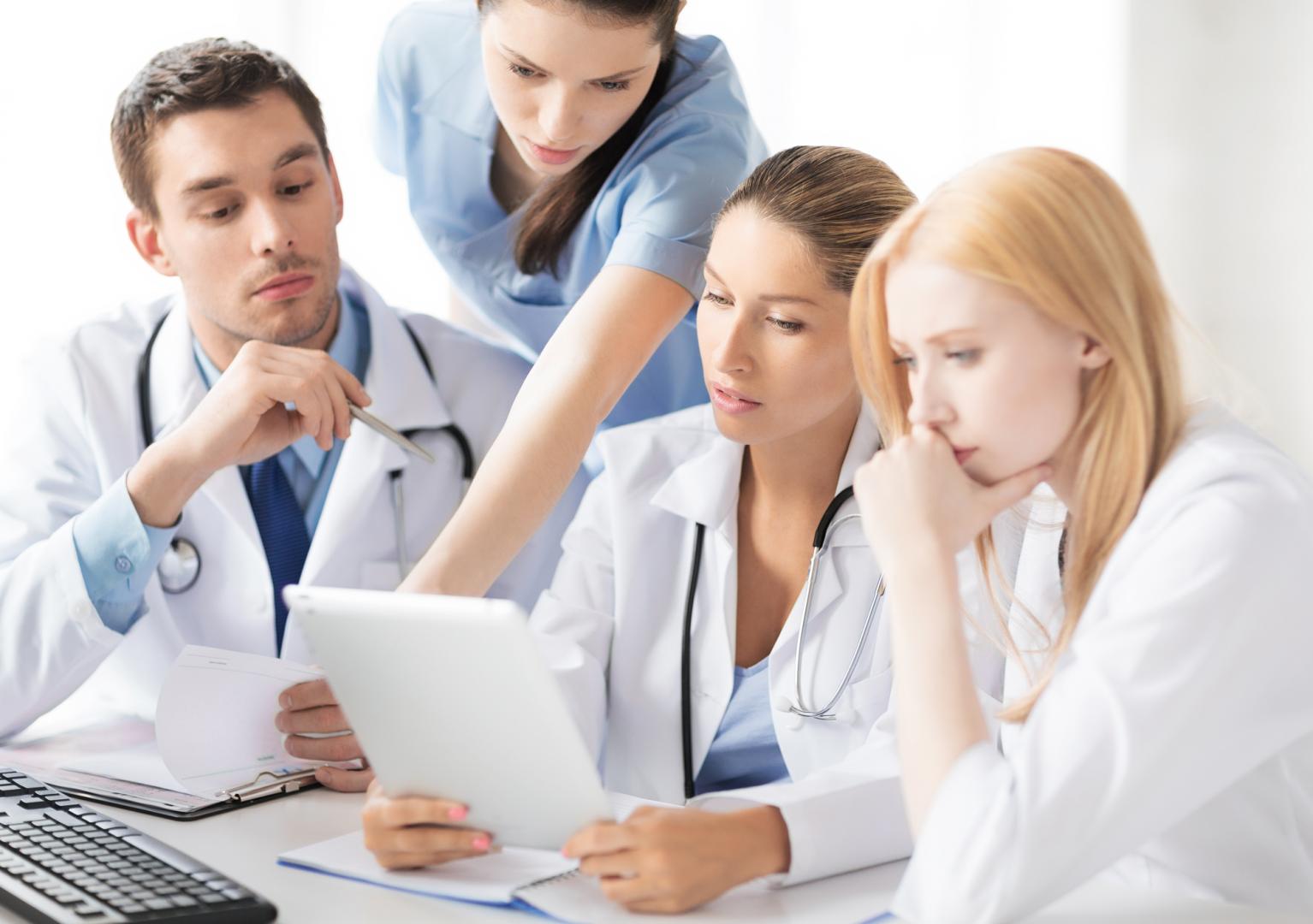 A Complete Pathology Report
Peak Medical provides a complete pathology report with the necessary information concerning all of the tests performed.
When a sample of tissue is removed during a needle biopsy or during surgery, a pathologist will examine it thoroughly.
The pathologist then writes a report to provide your doctor with a detailed description of the sample who then decides on the actions to be taken.
A full pathological report of your blood and tissue analysis

 
We Welcome Patients From:
Point Cook

Tarneit

Werribee

Williams Landing
Our staff and doctors will assist you.